Description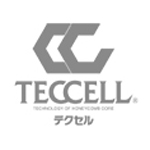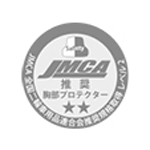 Maximum protection with minimum structure. TECCEL CHEST
Maximum protection with a slim profile, the Teccell Chest Protector is designed with the comfort and safety of the motorcycle rider in mind.
With chest area injuries being the second largest cause of death in motorcycle accidents we think its a smart decision to add this to your Taichi jacket.
RS Taichi has designed this chest protector to be light, stiff, shock absorbent, and pass safety requirements utilizing the Teccell honeycomb core material.
Certification EN1621-3 Level 2 Materials Polypropylene
Size Weight = 200g Length = 200mm Width = 260mm Height = 17mm ;2 layers at 8.5mm thick;