Description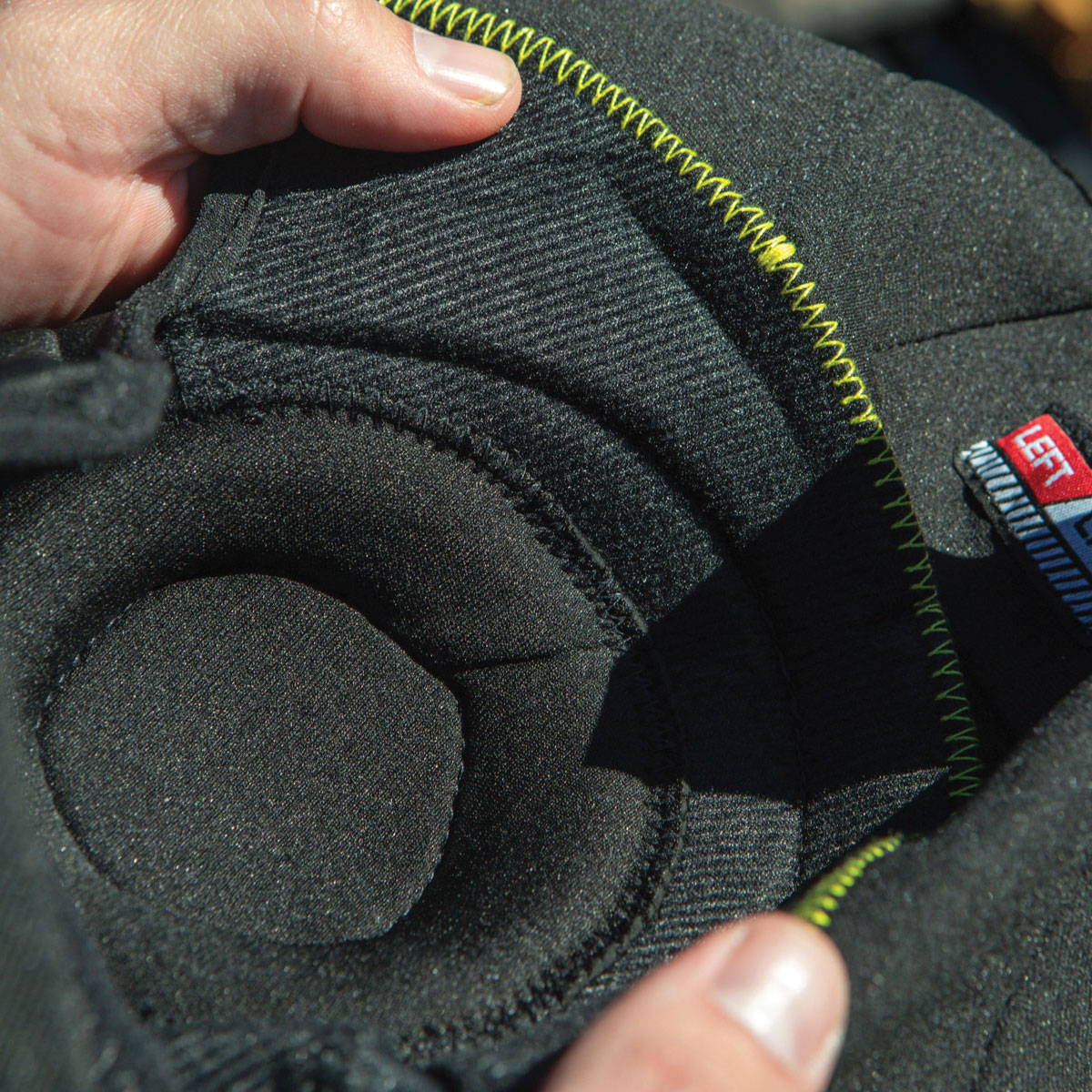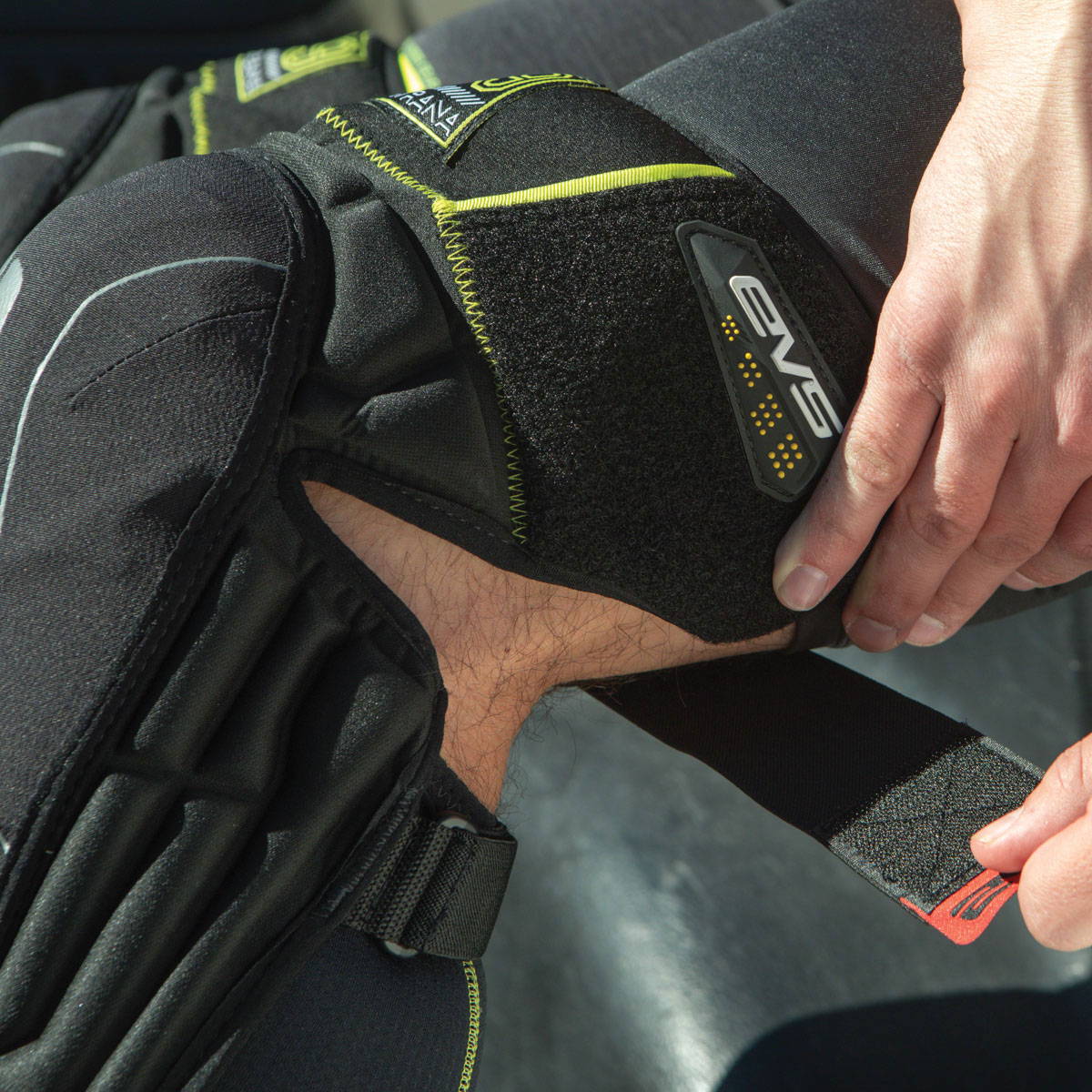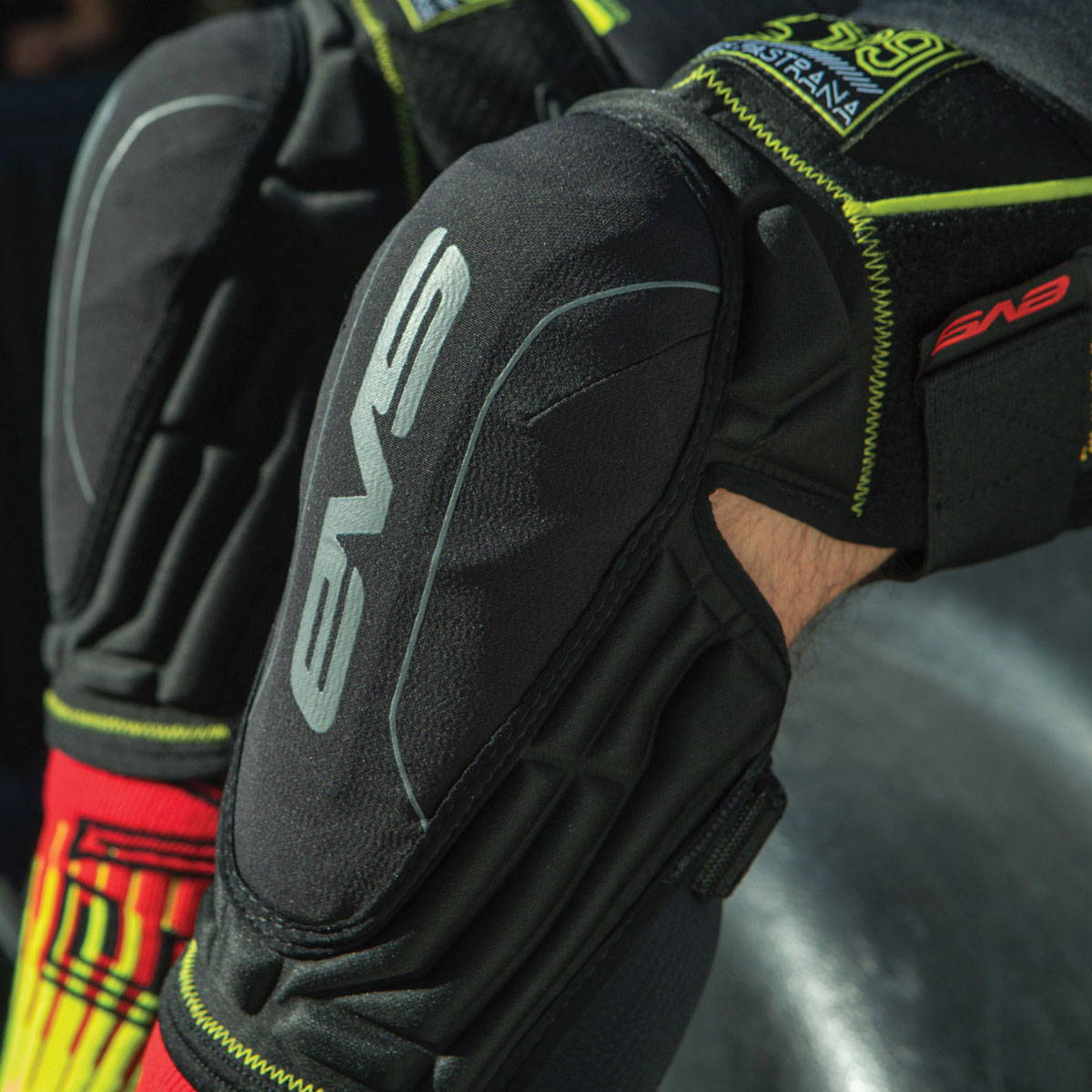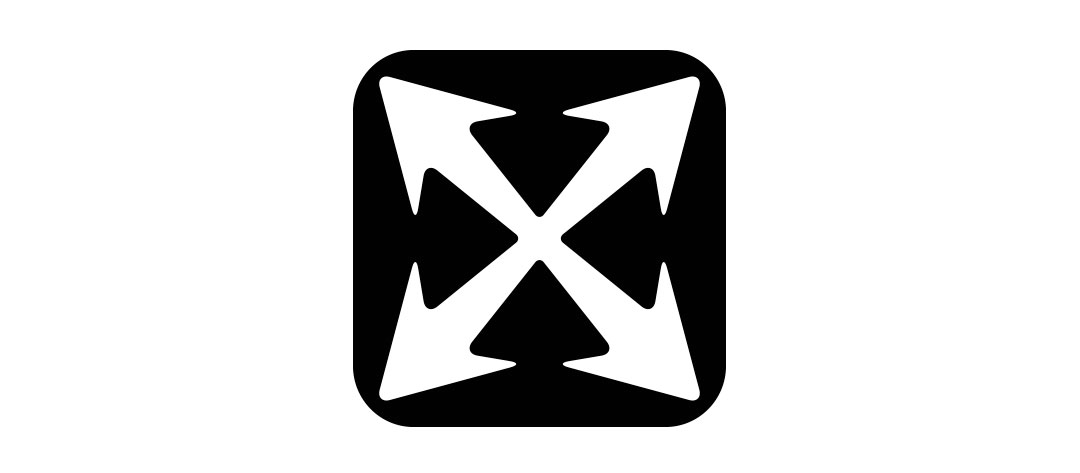 Reactive Memory Foam is soft and pliable in its natural state but hardens when force is applied to it, providing a protective barrier.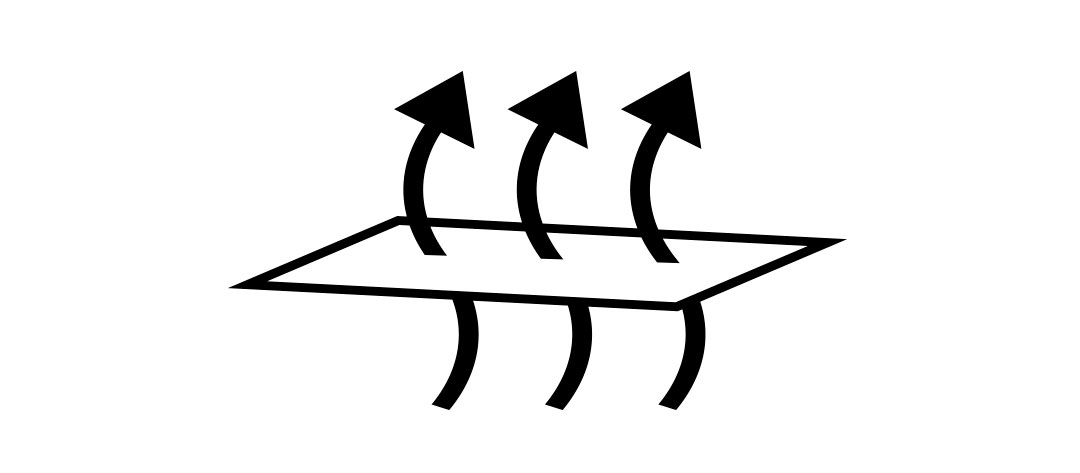 Perforated fabric allows air to flow unimpeded, while still providing protection from abrasion.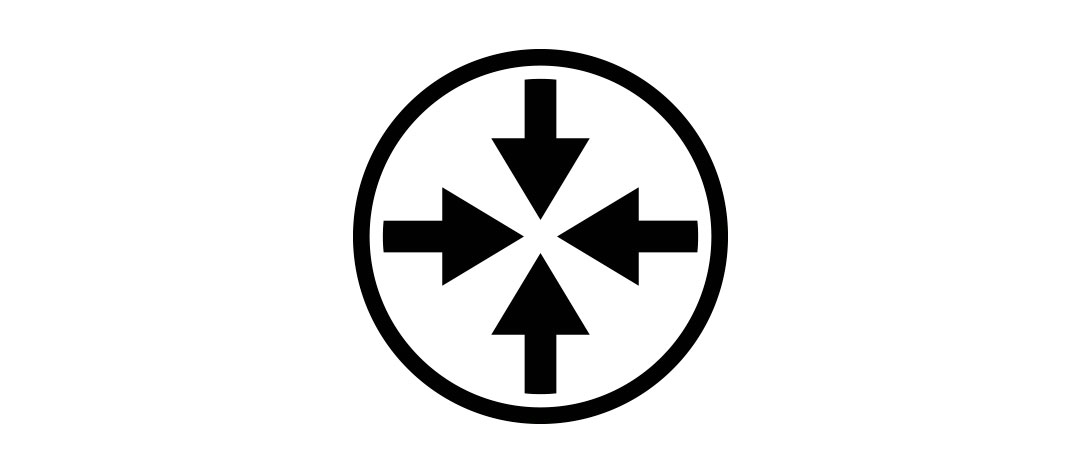 Sticky silicone grippers are strategically placed in key positions to help hold a Knee Brace or Knee Pad in place, limiting uncomfortable brace migration.
Based off the ever popular TP199 Knee Pad, the TP199 Lite Knee Pad features a shorter overall profile making it ideal for MX, BMX and MTB usage. The molded bio-foam upper offers increased impact protection, while the circular comfort gel donut on the inner knee helps limit migration and the fully breathable mesh backing helps with temperature control.
Reactive Memory Foam (RMF) patella protection
Molded bio-foam upper for increased impact protection
Silicone strip on inner sleeve limits migration while riding
TPR pull tab for easy to grip, secured placement
Rhyno Skin made from durable performance stretch fabric. Ultra-high abrasion resistant designed to withstand consistent impacts.
Stretch Fit Calf Sleeve that limits migration and provides additional comfort
CE 1621-1 and EN 1621-1 Certified
Sold in pairs